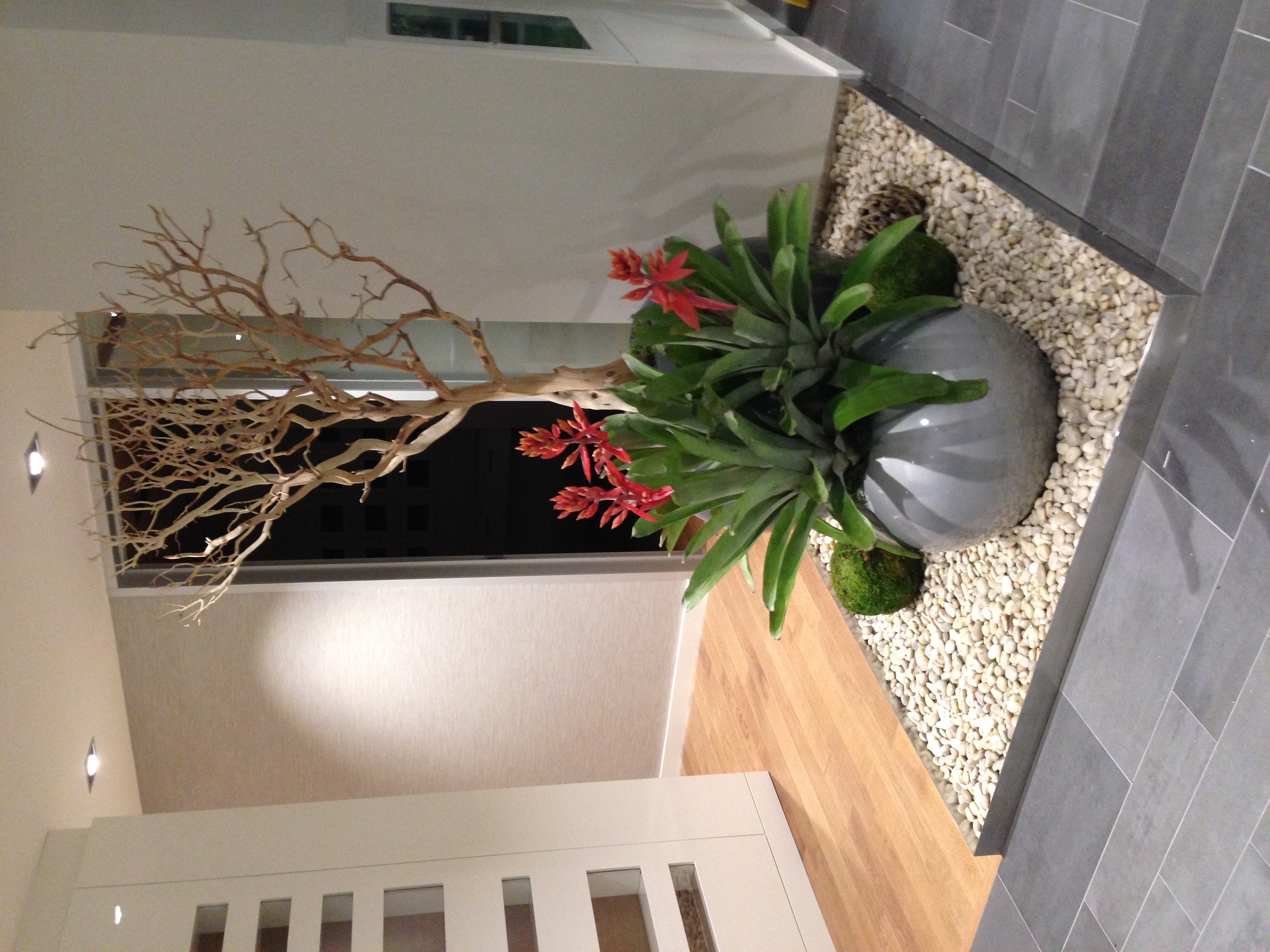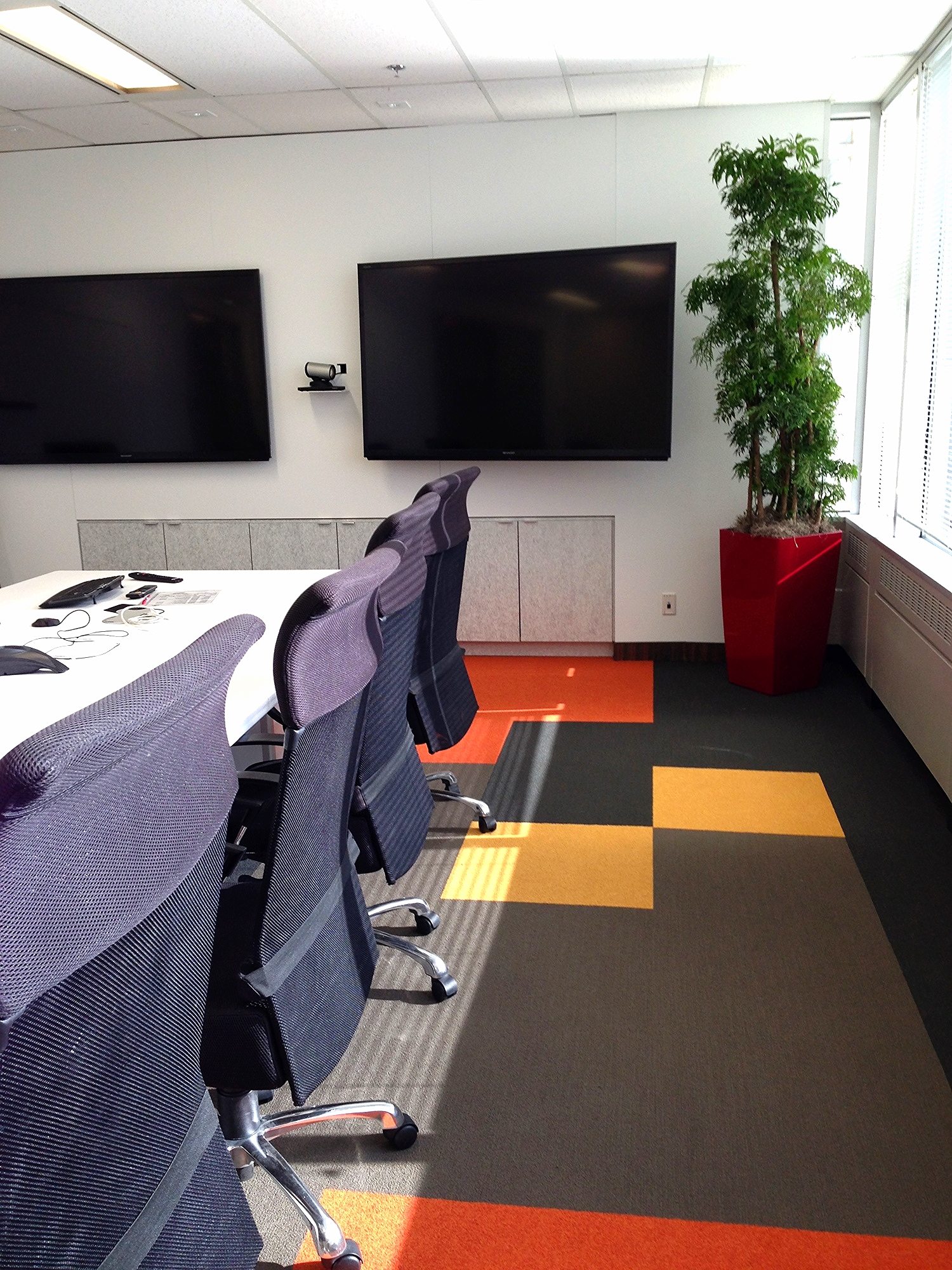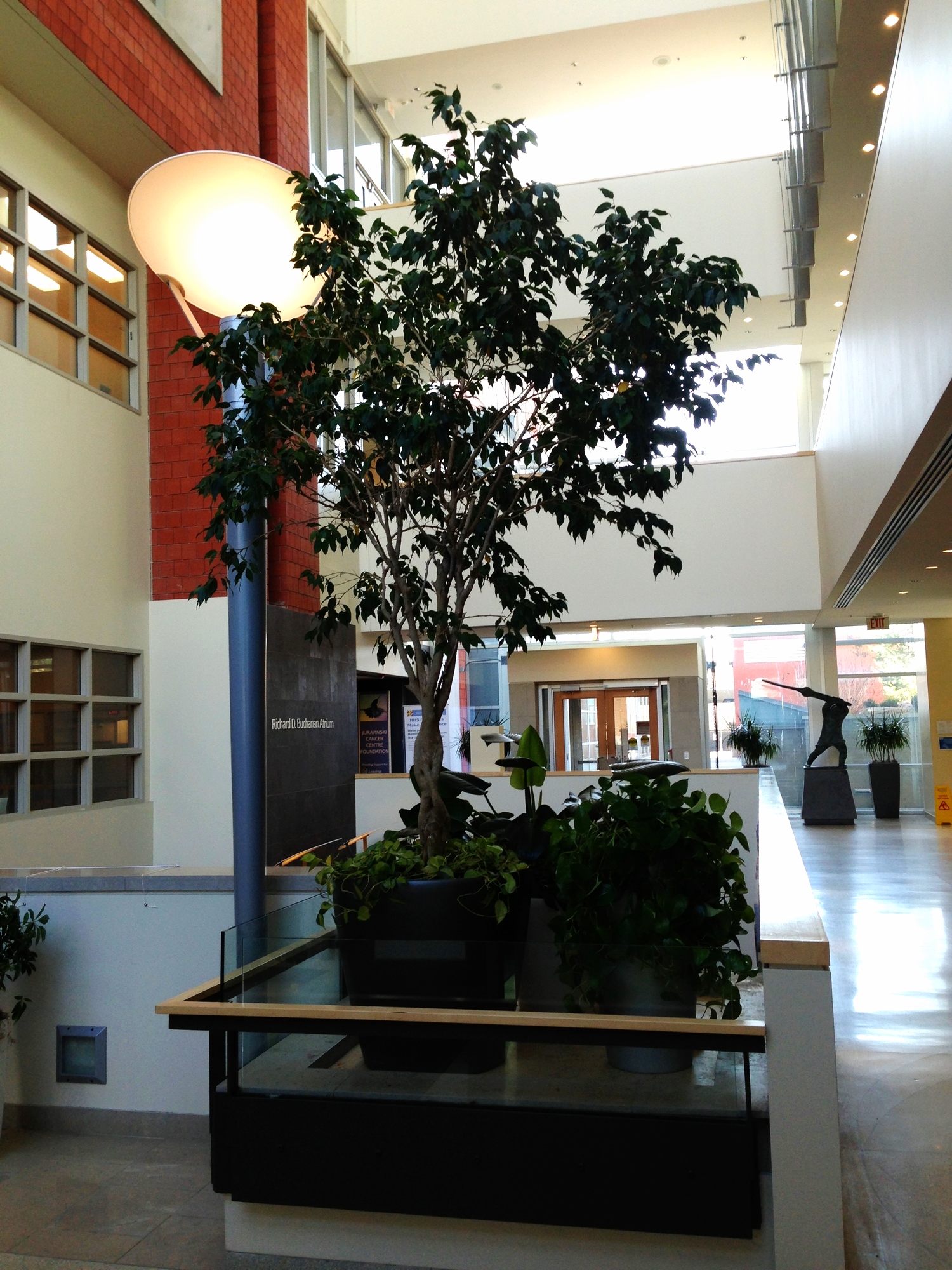 Interiorscapes
Please browse through some of our recent work, highlighting the powerful impact plants have in our indoor environments. When planning a green space for any size or budget, overall design is critical in achieving the desired look while maintaining the aesthetic quality for years to come. Professional interiorscapers provide a green-team solution from start to finish.
Designing with Floral
Add colour and impact to your lobby, reception or building's entrance with flowering plants and seasonal, custom displays.
Holiday Displays
Creative, corporate holiday displays are a reflection of your corporate space. Whether you like the old classics or a fun, fresh contemporary design, we will complement your company's image while projecting a positive, professional perception of your environment.